Georgetown University Association for Women in Mathematics
President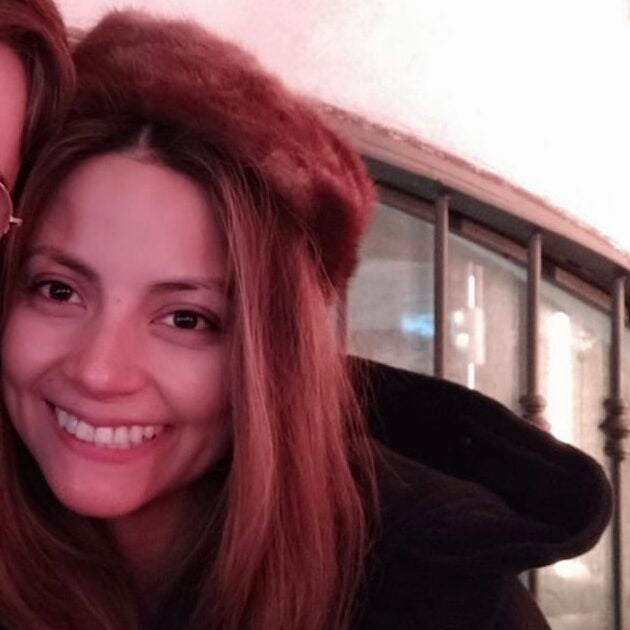 ***
Vice President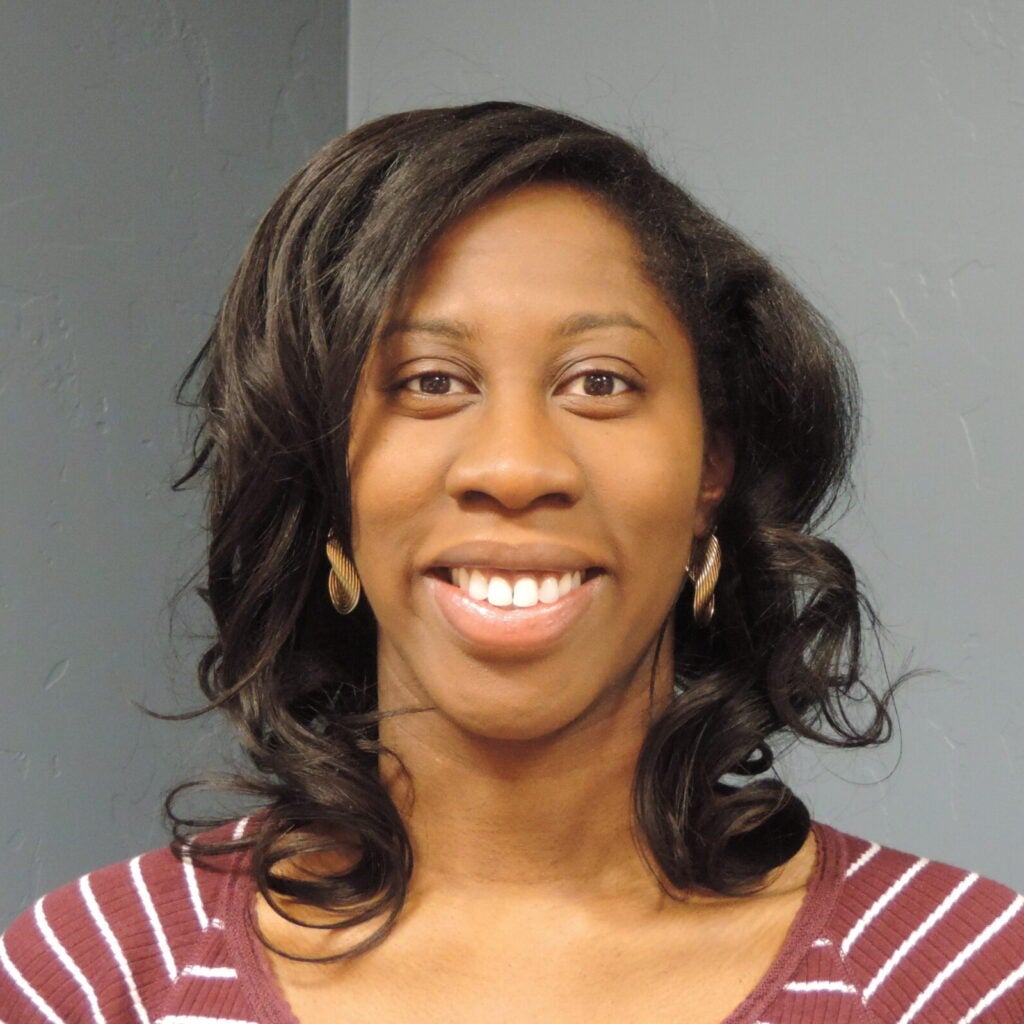 ***
Secretary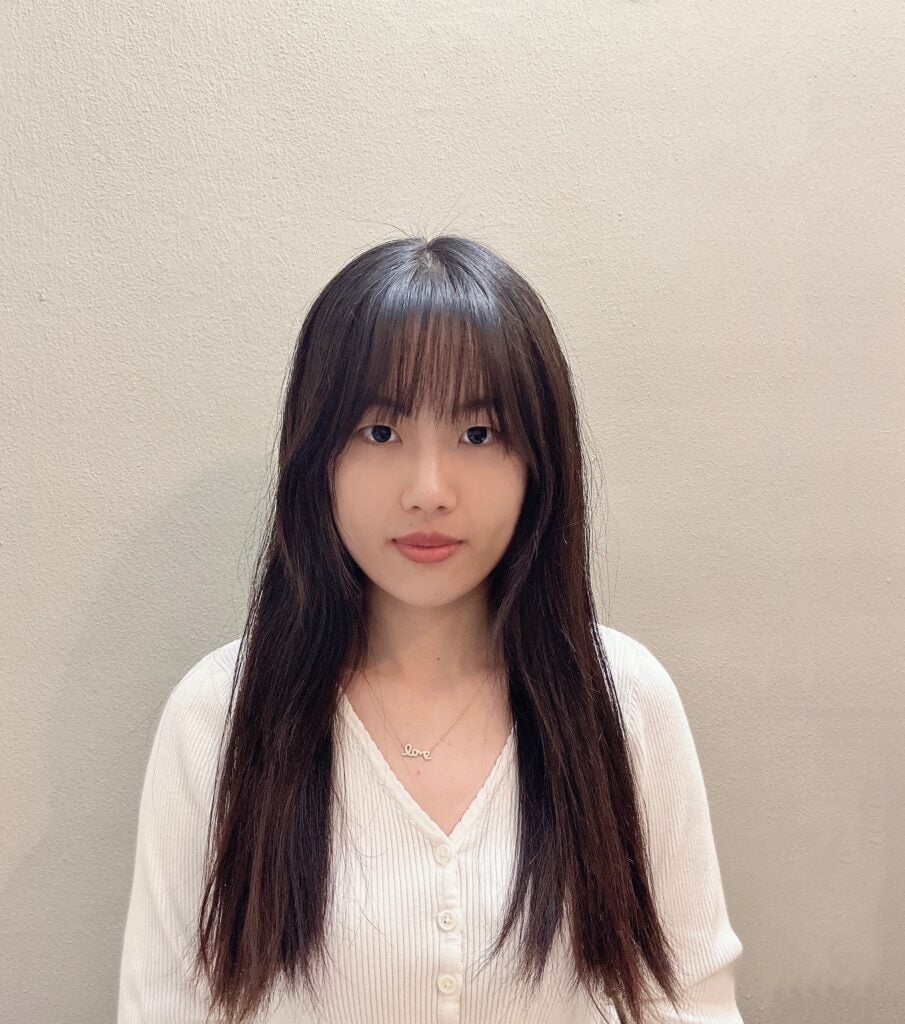 ***
Treasurer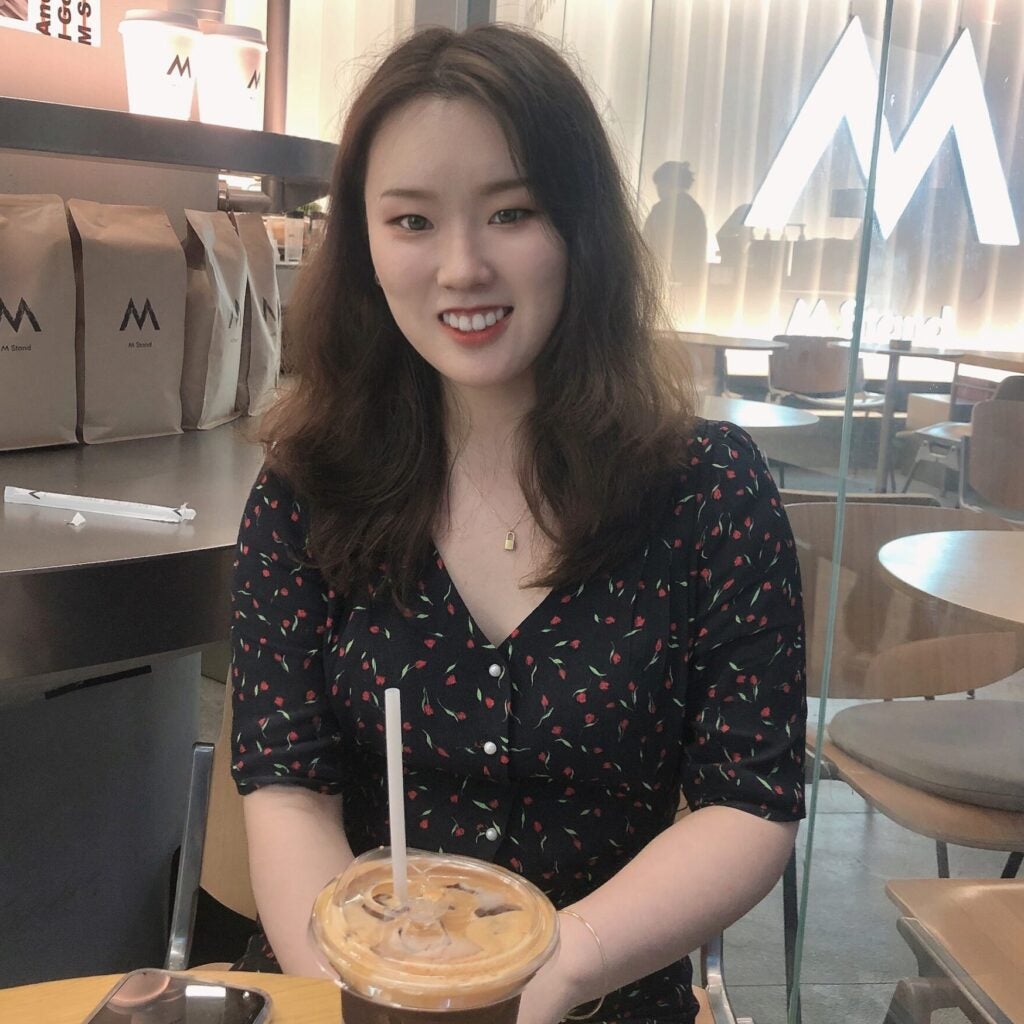 ***
Advisor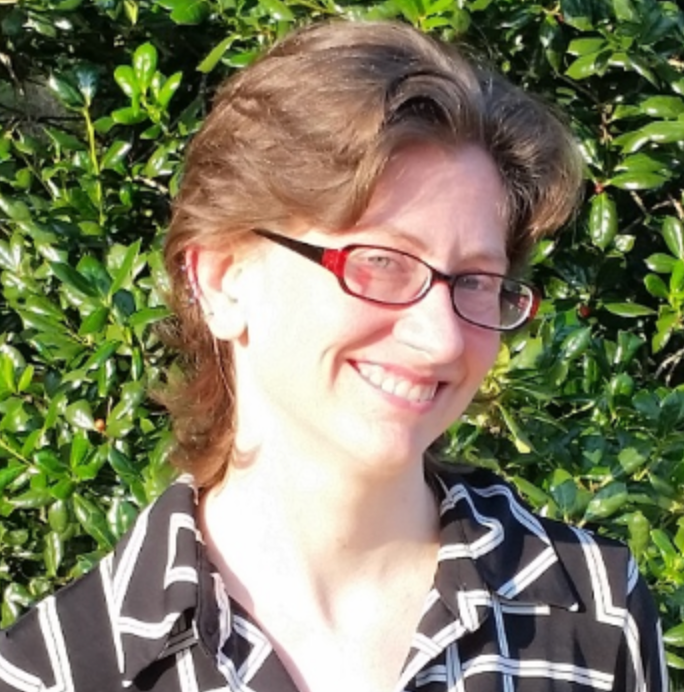 ***
---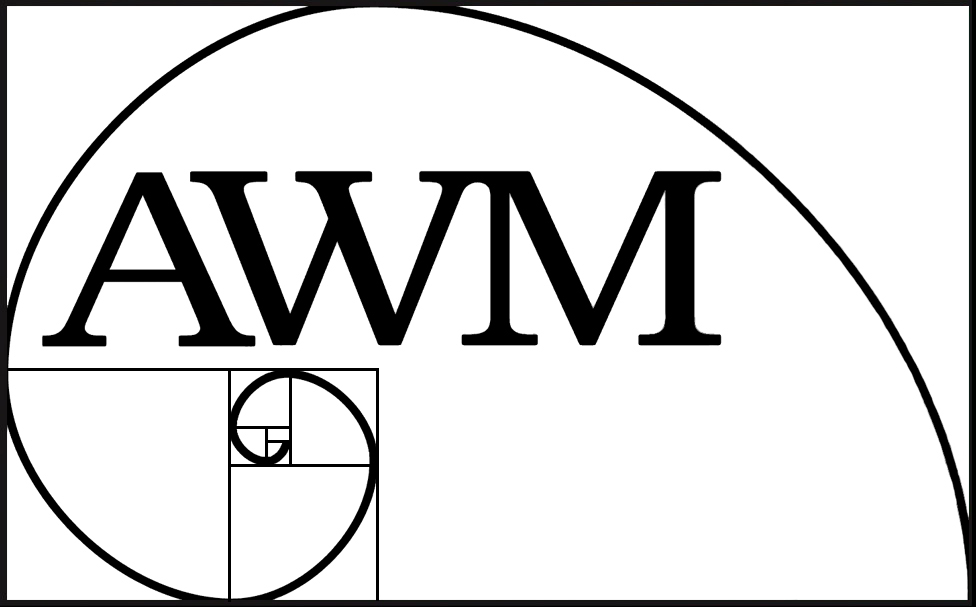 On Behalf of the Georgetown University Chapter of the Association for Women in Mathematics, Welcome!
The Georgetown University Association for Women in Mathematics (GUAWM) chapter is operated for educational and scientific purposes to promote and increase knowledge in mathematics, statistics, and its applications. We intend to mentor and encourage women as they prepare for career paths in mathematics.
GUAWM's commitment is to foster a supportive, inclusive, and encouraging environment, highlight the accomplishments of women in mathematics, discuss career opportunities, collaborate, have speaking events, workshops, academic conferences, and help with social events, among other activities.

All genders are welcome, always.
Mathematician of the Month
More Information
Upcoming Events!
For our first event this Fall, we'll learn ways to advocate for women in STEM, specifically by supporting them at the U.S. Capitol Hill. Dr. Michelle Snider is the AWM Policy & Advocacy Committee Chair. She is also a Senior Data Analyst for Service Robotics & Technologies and has spent ten years solving the NSA's most challenging problems at the IDA Center for Computing Sciences. She has taken over a hundred mathematicians of all ages to Capitol Hill since 2017.
Come find out how you can advocate for issues that matter to the STEM community. This presentation assumes no background, covering everything from the legislative process to AWM's legislative priorities to what it is like to meet with policymakers on Capitol Hill.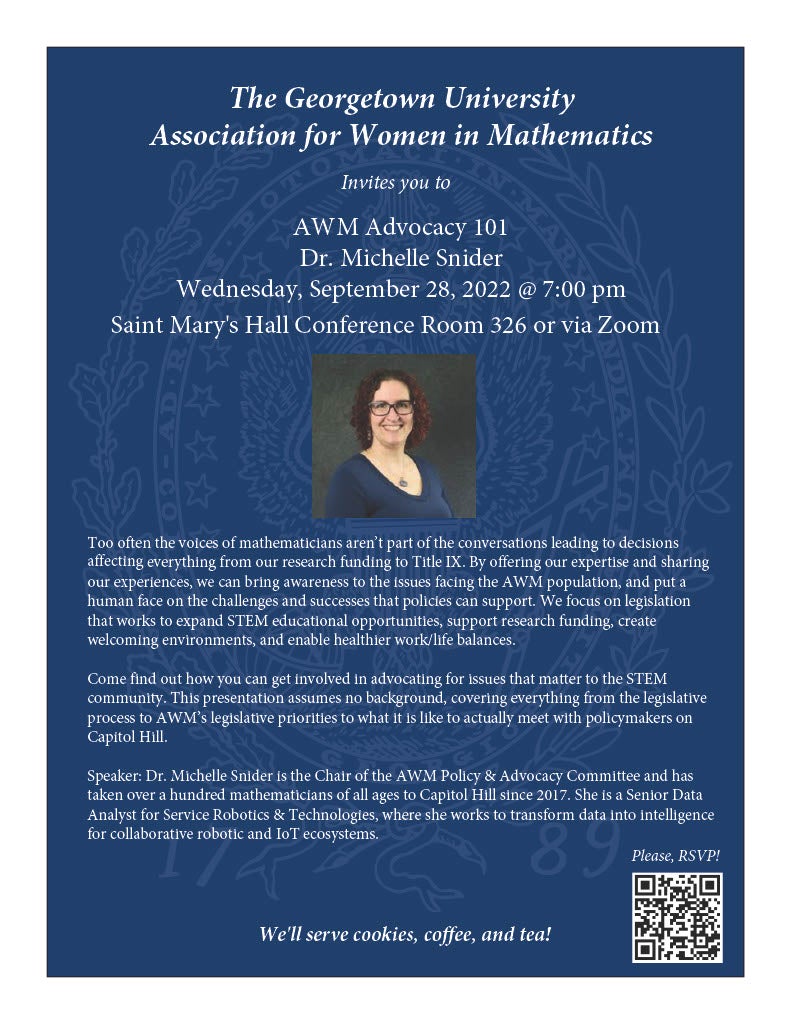 Interested in Joining?
Interested in joining? We'd love to hear from you!
Council Meetings
Everyone at Georgetown University is welcome to join any of the GUAWM Council Meetings. Please sign in to your GU account to see the calendar. If you are interested in joining as a guest, please don't hesitate to contact any of the officers.
Upcoming Event!