Georgetown University Association for Women in Mathematics
President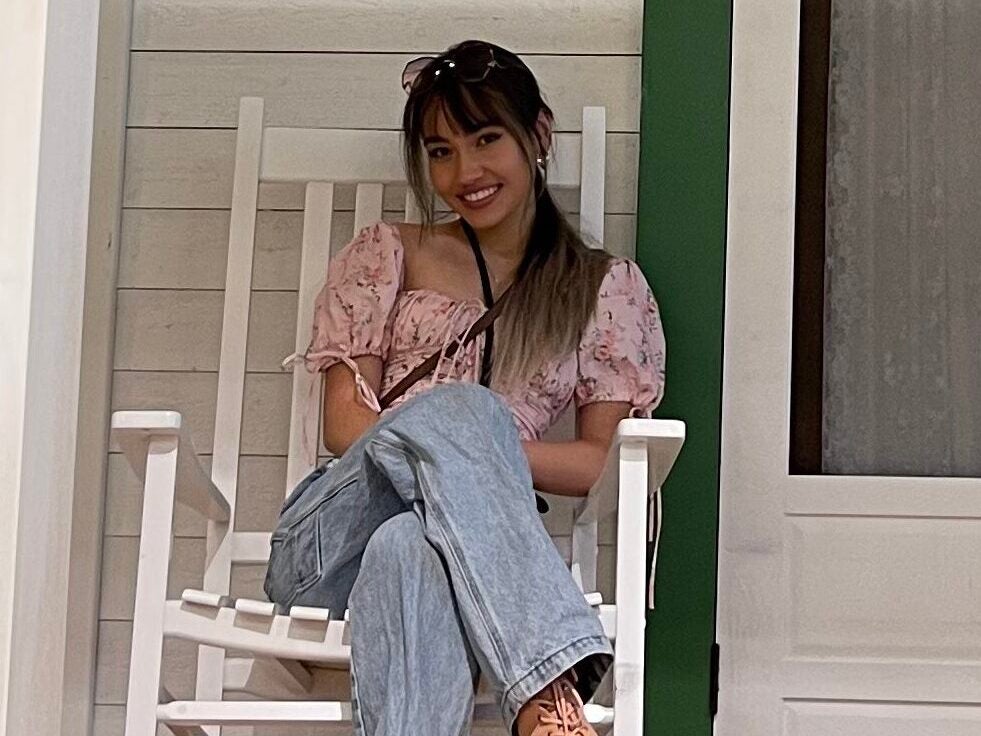 ***
President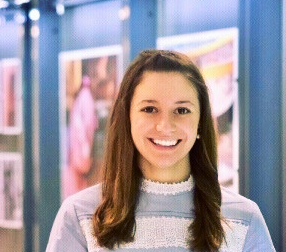 ***
Vice President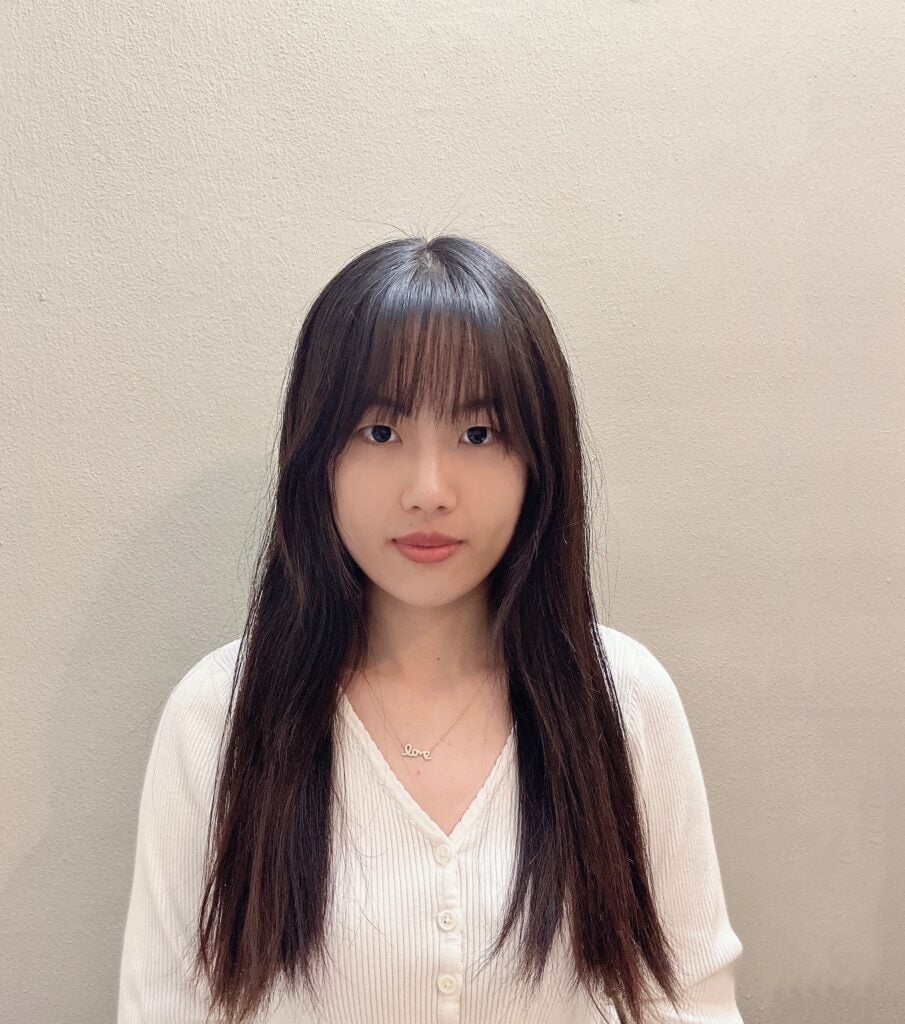 ***
Vice President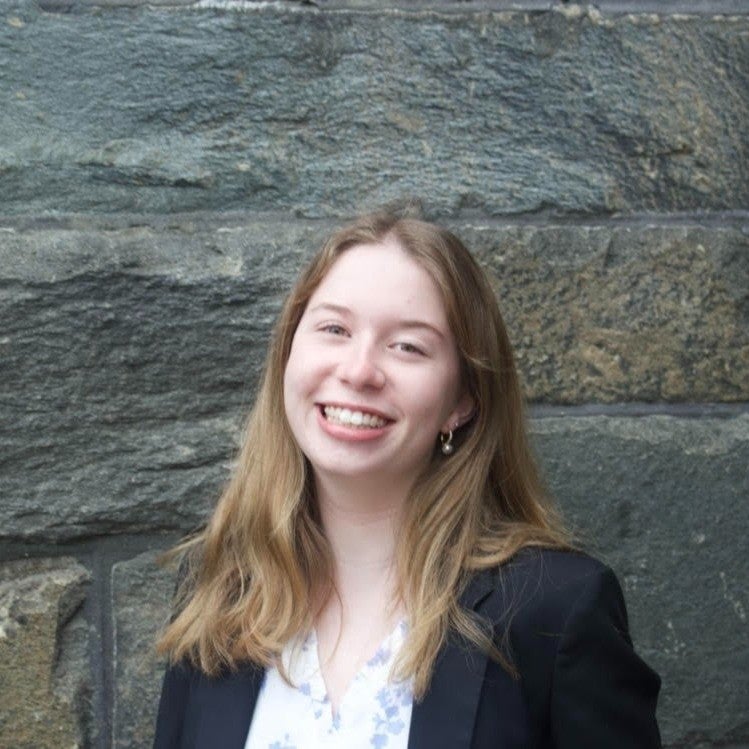 ***
Secretary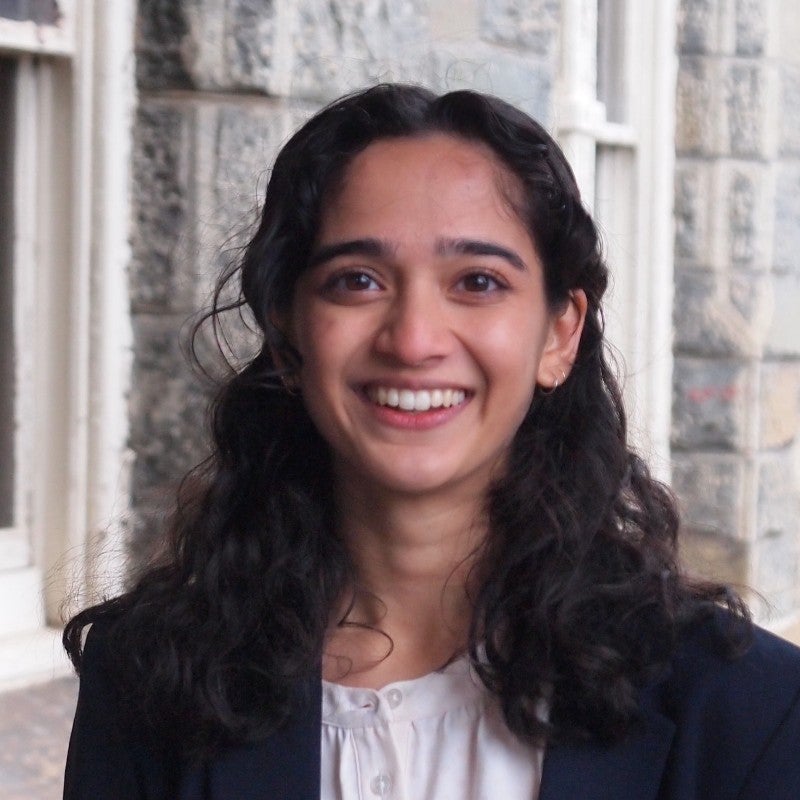 ***
Advisor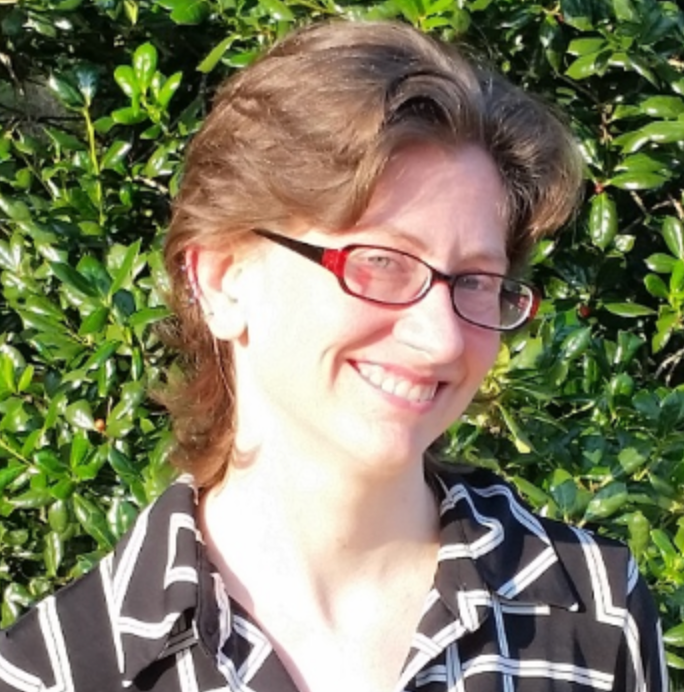 ---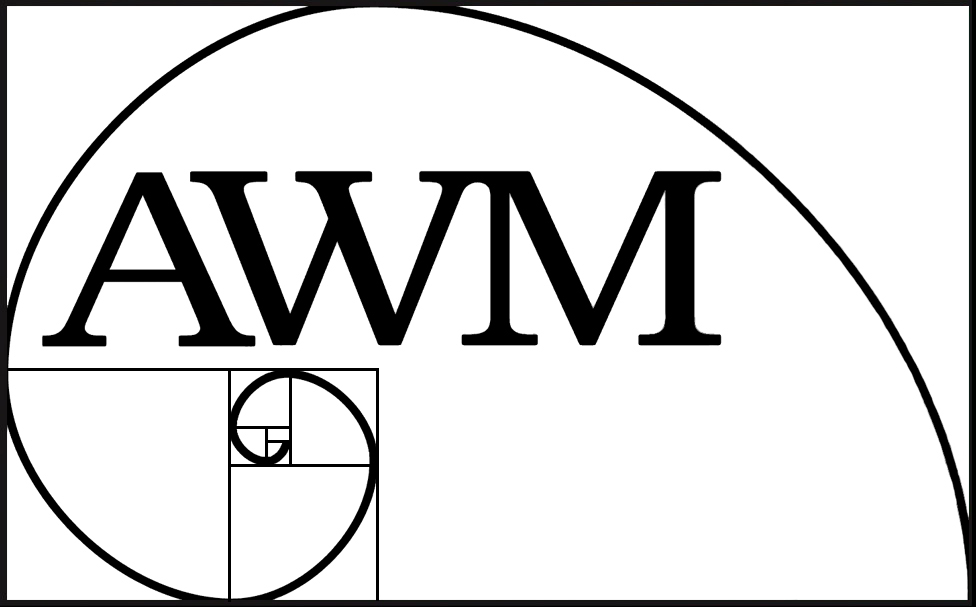 On Behalf of the Georgetown University Chapter of the Association for Women in Mathematics, Welcome!
The Georgetown University Association for Women in Mathematics (GUAWM) chapter is operated for educational and scientific purposes to promote and increase knowledge in mathematics, statistics, and its applications. We intend to mentor and encourage women as we prepare for career paths in mathematics.
GUAWM's commitment is to foster a supportive, inclusive, and encouraging environment, highlight the accomplishments of women in mathematics, discuss career opportunities, collaborate, have speaking events, workshops, academic conferences, and help with social events, among other activities.

All genders are welcome, always.
Featured Mathematician
More Information
Upcoming Event!
Interested in Joining?
Interested in joining? We'd love to hear from you!
Council Meetings
Everyone at Georgetown University is welcome to join any of the GUAWM Council Meetings. Please sign in to your GU account to see the calendar. If you are interested in joining as a guest, please don't hesitate to contact any of the officers.